Come visit We Fill Good in Kittery, ME!
Learn how you can reduce your waste with non-toxic products for your home and for your body that are refillable and reusable.  

WE FILL GOOD is a one-stop shopping experience offering affordable and local (when available) products from brands that share our values, producing sustainable and minimally packaged clean products.  In addition, our partners all share two or more of these important values: Certified Organic, family business, Bcorp, hand made, small business, upcycle, socially responsible, woman owned, fairtrade, cruelty free, made in the USA, and recycled material. 
Each time you visit our store, you will find new alternatives that replace single-use disposable products we use every day!
If you still have questions, stop by or call us at (207) 703-2739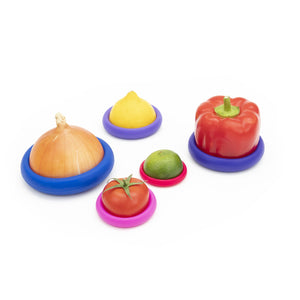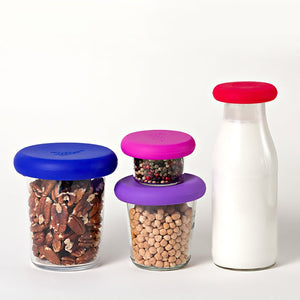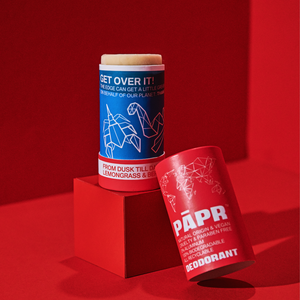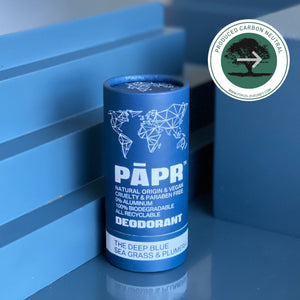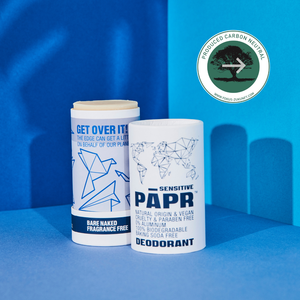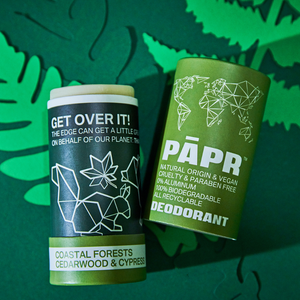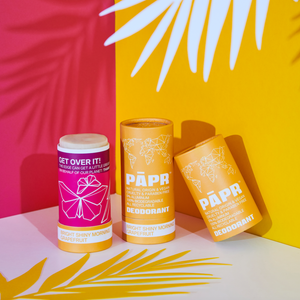 Sustainability To Go
Reduce landfill waste when you are away from home. Be prepared on the go, with everything you need for sustainable meals and other plastic-free travel supplies.
Shop now
Kitchen & Cleaning
Making conscious choices for your family's well-being is good for your pocket and the planet. Find local and sustainable products, dodge toxic chemicals and work towards a truly healthy home at We Fill Good.
Shop now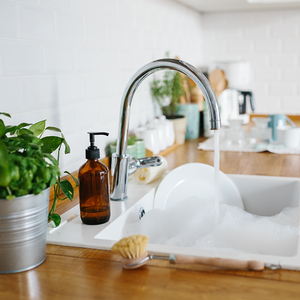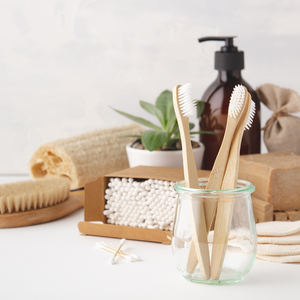 Body & Bath
Sustainability for the everyday. What goes on your skin, goes into your skin. Detox your body and bath by choosing eco-friendly products made from natural ingredients and free from packaging.
Shop now